Welcome to Progress Orbit!
This web site is an effort to learn, develop and promote a progressive vision for the world.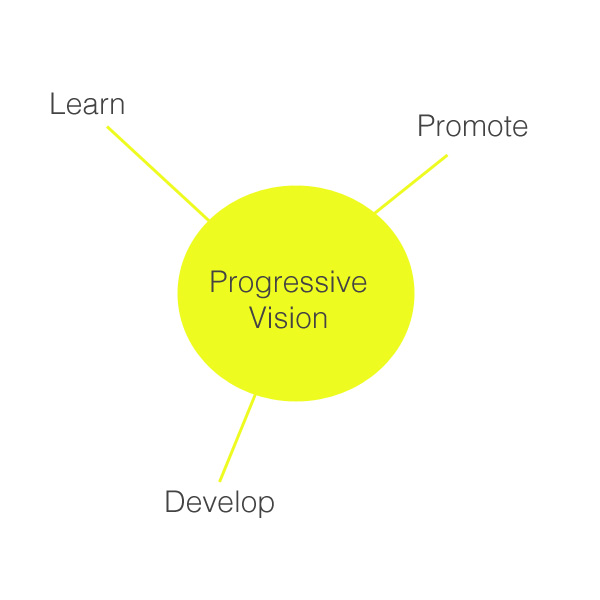 What is the Progressive Vision?
The basic progressive vision is of community—of society as family, a caring, responsible family. We envision a world where people care about each other and themselves, and act responsibly with strength and effectiveness for each other.